I have not played Hook, but it looks interesting: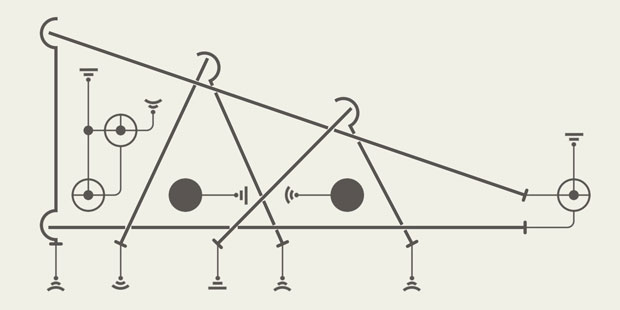 Via Rock Paper Shotgun:
The idea is that each level gives you this abstracted circuit board-looking diagram. There are lines and connecting points and overlapping straight and hooked pins. When you press the big black circles they activate the circuit board and retract any of the pins which are connected at the time. The catch is that the pins are layered so trying to activate them out of order will mean tugging ineffectually at pins whose removal is blocked by others.

I'd describe it as zen circuit board kerplunk and across the fifty levels I've played I sort of zone out, concentrating on lines and connections. You can try to remove multiple pins with a button press if you're feeling flash or you can go one by one. The more you solve the clearer the board gets as extraneous circuitry is removed. I've only had one situation where I'd made the puzzle impossible by removing something vital to another circuit.