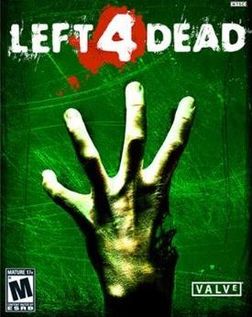 I like it — using Google Sketchup to make game maps:
If you're a fan of Left 4 Dead and you've ever wanted to build a zombie-filled map of your hometown, office or grocery store, Maximum PC just posted a how-to that shows you how to convert photos of real-world locations into ready-to-play L4D 1 or 2 maps. It's everything you need to know in order to kill zombies with your friends — in the comfort of your own backyard.

– Slashdot.
See also Left 4 Dead @ Wikipedia.