Unreal developers will love these online video tutorials … and — of course — the free SDK: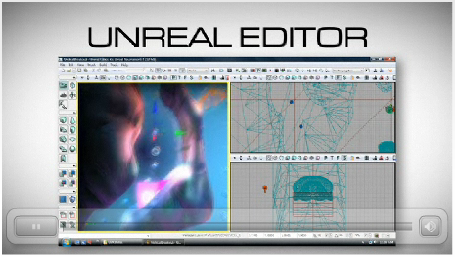 UDK is Unreal Engine 3 – the complete professional development framework. All the tools you need to create great games, advanced visualizations and detailed 3D simulations. The best tools in the industry are in your hands.

– Unreal Development Kit @ udk.com

– Video tutorials @ epicgames.com
Via Slashdot.